I am extremely proud to be a part of this record.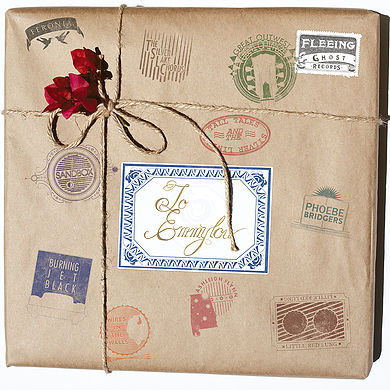 Please click this link to pick one up: http://www.toemmylou.com/
Also, two fun shows this week:
-Weds. June 8th: Nashville – Hermitage Garden/House Show! Tickets here: 615-884-6900
-Thurs. June 9th: The Clifton Center – Kentucky Homefront, Louisville: Ashleigh Flynn, Alanna Fugate, Andrea Davidson, and Griffytown
Hope to see you!