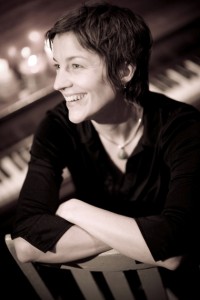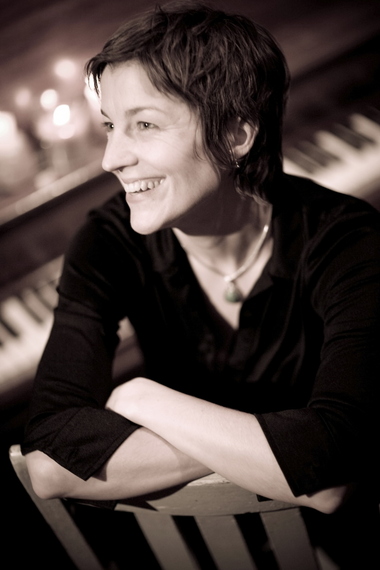 Like the Ohio to muddy Ol' Miss, Ashleigh Flynn follows her
troubadour heart. Ashleigh Flynn grew up in Kentucky and cut her teeth on local bluegrass music. She arrived on the national Americana scene in 2008 with the release of her third record, American Dream, and continues playing national stages to critical acclaim with the release of her most recent studio effort A Million Stars (2013).
A prolific songwriter and an electrifying performer blessed with unbridled charisma, Ashleigh Flynn's most recent EP, The Low Arc of the Sun, was recorded on the winter solstice in front of a small curated audience at the Secret Society Ballroom in Portland Oregon. The effort included some fine local musicians supporting the well-hewn tales spun by local troubadour Ashleigh Flynn – whose wish was to honor the coming of the light with a relevant song cycle. Low Arc has earned her festival slots across the west, and praise from key Americana publications (see No Depression & The Alternate Root).
This past year, Fleeing Ghosts Records out of LA invited Ashleigh to contribute to an Emmylou Harris tribute CD, released in June by, called simply, to Emmylou; with proceeds donated to her dog rescue called Bonaparte's Retreat. Flynn's rendition of Red Dirt Girl received recognition in several highly reputable Americana music periodicals: Rolling Stone; Elmore; & Country Standard Time. Please see the press clips, discography and list of notable achievements to learn more about the fine work of one of the Pacific NW celebrated Modern Americana Troubadours.
Interview on KINK's Bing Lounge, July 2013